Collection:
NEW URBAN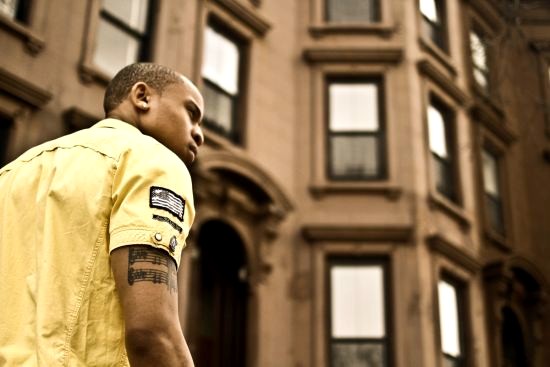 At On Time Fashions, we've upped our urban wear game by making each piece more fun and even cooler. With our flattering range of urban clothing, you get to express yourself more with less effort. Our pieces fuse different elements of style that might seem opposing but are at the same time so complimentary, making your street style unique.
Designed with the guy who loves to be both stylish and just a bit rebellious in mind, we have come up with both a softer and tough-looking collection to ensure you're comfortable and confident in whatever you pick. The collection features wardrobe staples for the urban freak, such as t-shirts, denim jackets, hoodies, and sweatpants. These staples ensure you have something different to wear for every street occasion.
With On Time Fashions, all you need to do is be yourself when picking the clothes for your urban wear wardrobe. This way, you get the right fit for your personality. Don't be afraid to take risks, though. We assure you it's all worth it.
Find your right size, learn to play with proportions, but most of all, own your street look. We keep up with the latest urban wear trends to keep you best dressed every day.
.